Vitafoods 9-11 May 2023, Geneva
Taste the differenceTM
Thank you for joining us at Vitafoods Europe where we launched market firsts for sports nutrition and beauty.
You can now download the formulations of your favorite samples that you tried in our booth via the links below. If you missed us in Geneva, you can still discover our formulations and reach out to the team for samples.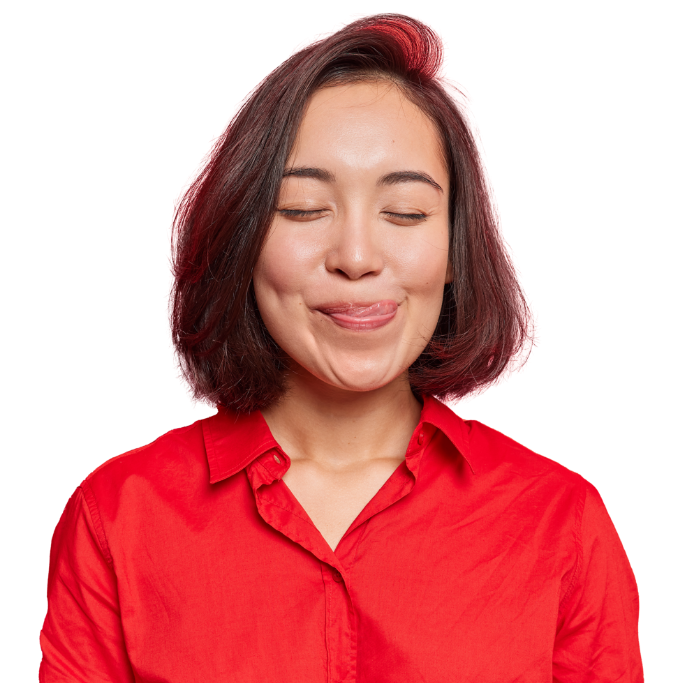 Download the Formulations
Beauty gummies formulations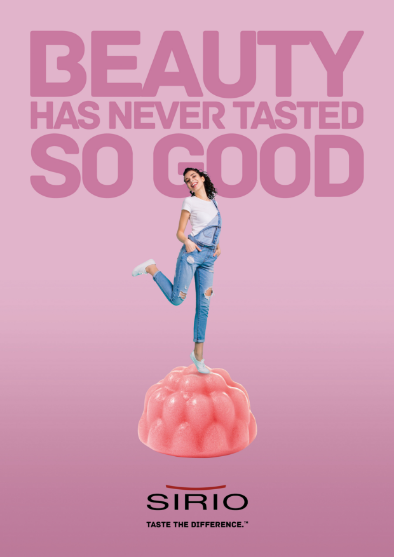 Sports gummies formulations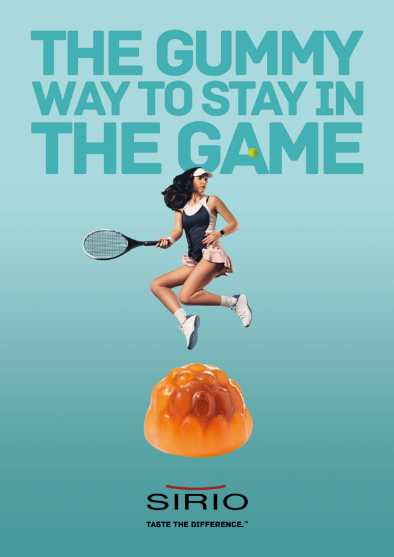 More ready to market gummies?
Download the
full list here
We partnered with Lonza for the inclusion of its high quality, patented UC-II® collagen.
The first of its kind to market, the premium Jumping JacksTM gummy – which you can find in the sports formulations – offers a high payload of UC-II® collagen (40mg), the optimum daily amount to support joint function in one serving, along with 12mg of Vitamin C to increase joint comfort, flexibility and mobility.
A new addition to Sirio's beauty category, the Perfect GlowTM gummy – which you can find in our beauty formulations – contains 500mg of collagen peptides, the highest inclusion rate to ever go to market in a gummy, and 10mg of UC-II®, to help replenish the body's natural collagen in just one dose per day.
Both new products are gelatin-based and fruit flavored but can also be pectin-based, low sugar or sugar free.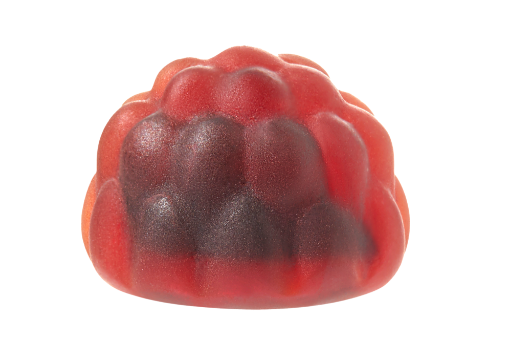 If you missed us at Vitafoods Europe in Geneva, please get in touch with the team